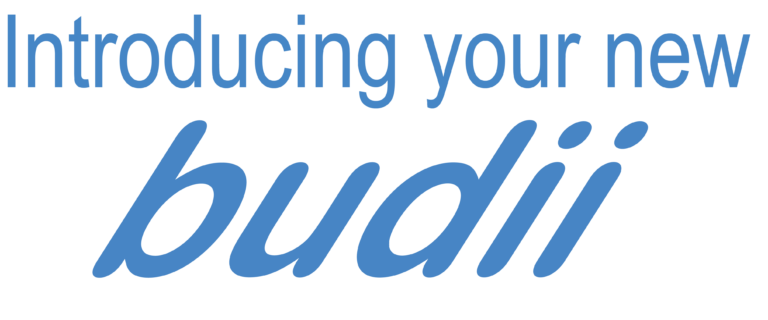 Budii delivers meaningful engagement for children with special learning needs. Children learn while having fun and playing games.
In addition, the budii has calming effects when needed, while at other times energising children. Activities range from tranquil water scenes through to vivid colours, shapes and motions to encourage physical participation. 
The unit comes standard with 2 games and 120 activities that can be extended to 500, through additional content packs.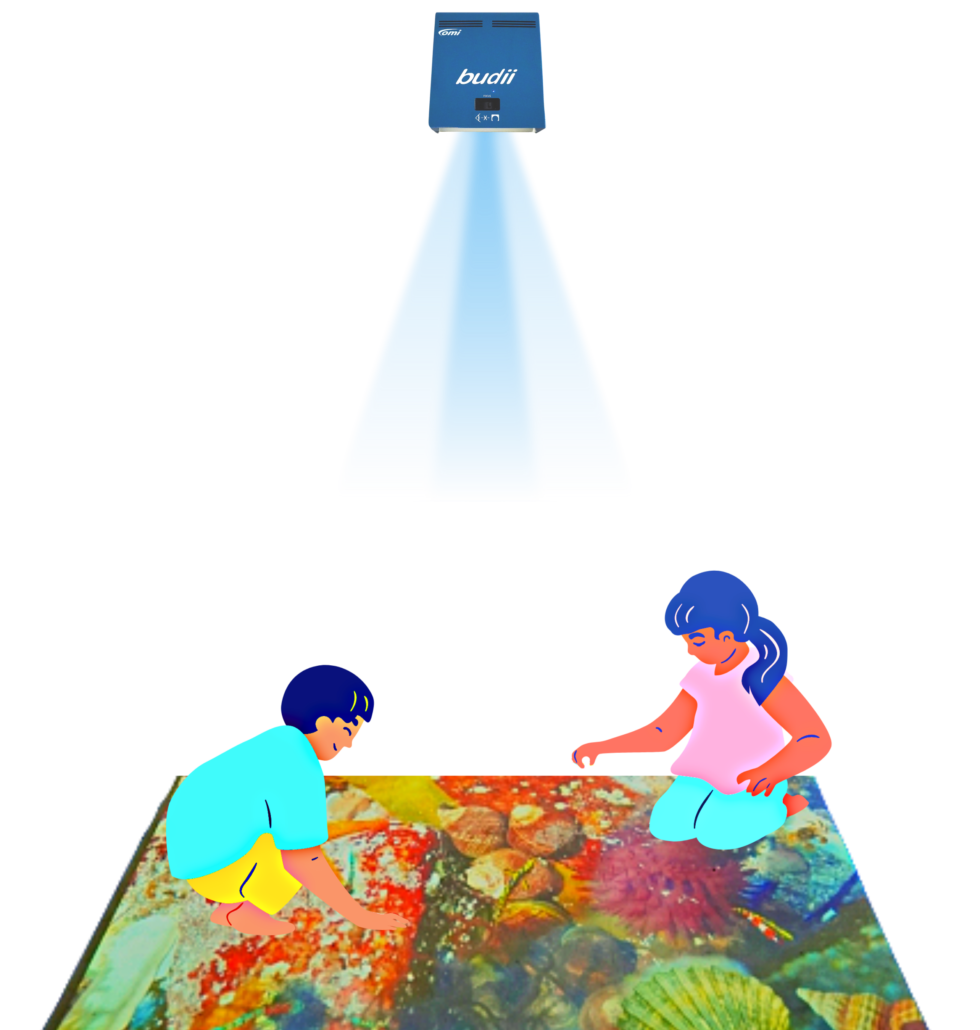 Activities are tailored for varying mental and physical capabilities. 
Social interaction
Flexible thinking
Personal organisation
Emotional understanding
Gross motor skills
Proprioceptive feedback
Communication skills
Sensory calming 
Popular games and activities
Budii is a motion-activated interactive projector that can be fixed onto a wall. It creates dynamic images on any floor or table surface, in seconds. All ages and abilities can participate. 
Installation – simple and easy.
All that is required is 4 screws on a wall, and a power socket. That's it. The unit can also be mounted on a shelf, as it only weighs 4.5kg.
At the touch of a button you're up and running.  No setup required.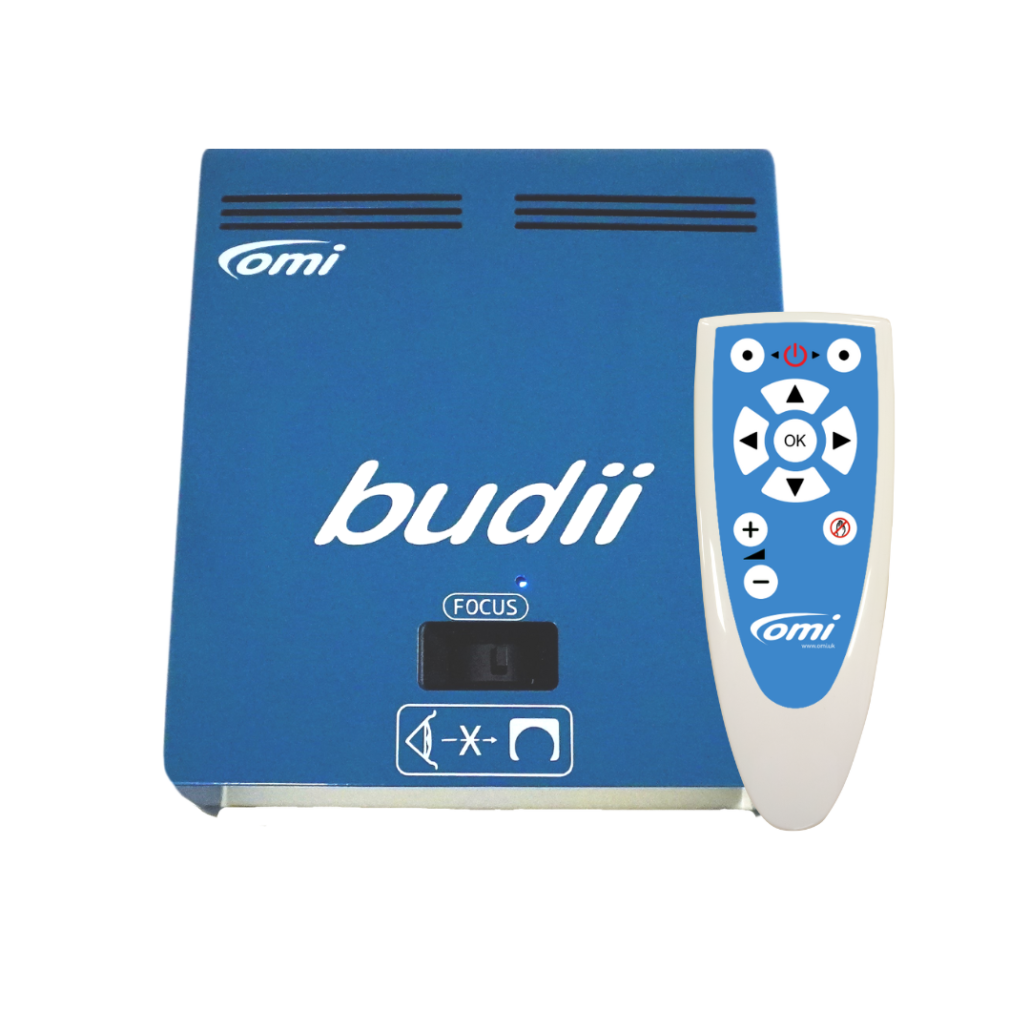 Budii is ideal for installation in compact areas such as playrooms and bedrooms. The unit is also ideal in reception areas and waiting rooms.
Installation is typically at a height that is not easily accessible by children. The construction is robust, with an enclosure made entirely from strengthened aluminium.
In addition, the remote control has a built-in safety feature so it cannot be accidentally turned on.
Only £260 deposit to secure your budii.
RRP £2895. Early bird £2605
* This product qualifies for VAT exemption
* Deposit is fully refundable.